Welcome to Riverview Greens
Family owned and operated.
Conveniently located two miles south of the Rochester International Airport, Riverview Greens Golf Course is much more than just a pretty place. This is a vibrant part of the Rochester area community. A place where our citizens come for a casual lunch among friends and a place where our pride shows.
Phone: 507-533-9393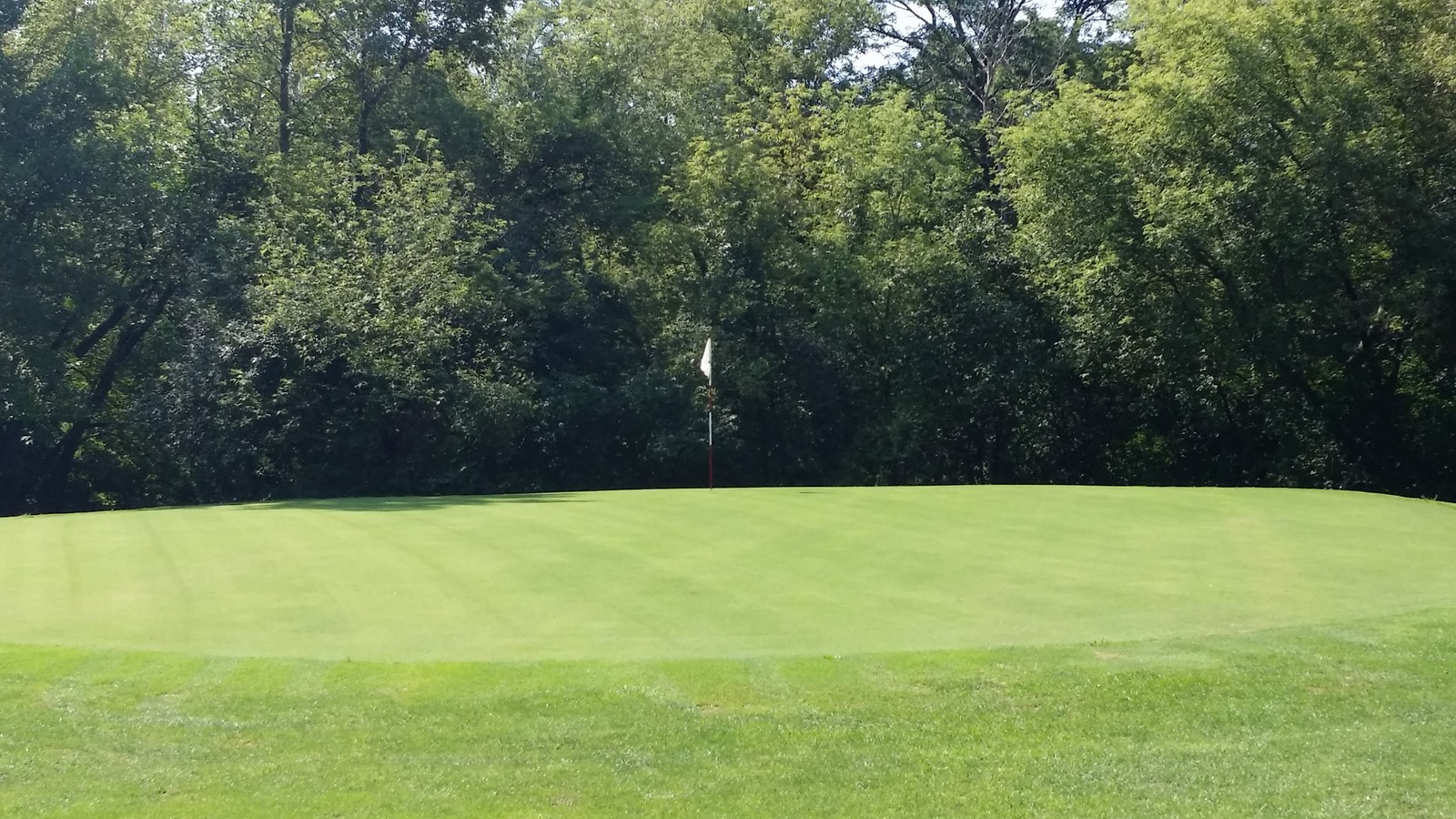 Golf Experience
Riverview Greens is designed for those who share a unique passion for the game. Designed with extra care to preserve the natural beauty of the area, the course winds through lush green grass, meandering streams and ponds which create a golf experience that is unparalleled in Southeastern Minnesota.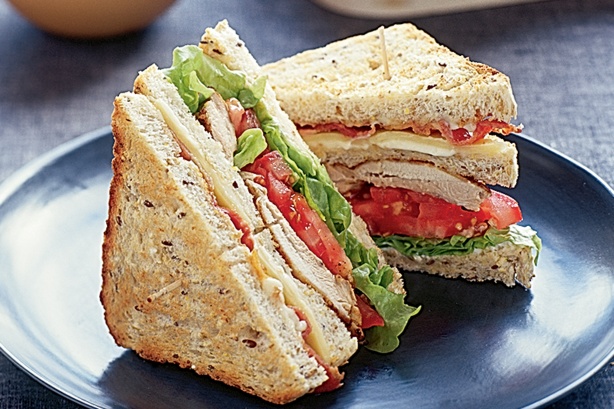 Riverfront Restaurant
After your round of golf, relax and enjoy a meal and refreshments in our beautiful, full-service Riverfront Restaurant. The Legends Lounge is also available for drinks and dining to take advantage of our breathtaking views.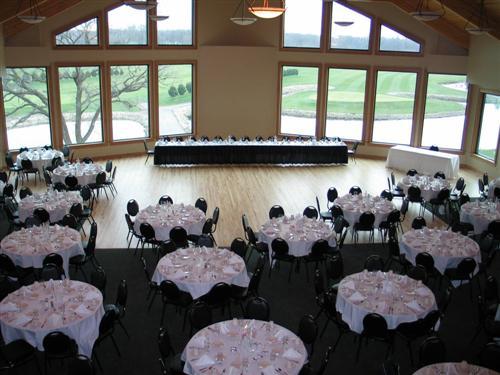 Banquet Hall
If it is a social or professional meeting space you desire, our Banquet Hall is conveniently located just minutes from the Rochester International Airport and Interstate 90.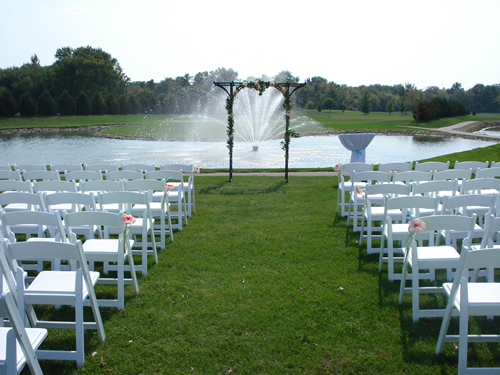 Wedding & Receptions
Our professional event planners can make your wedding reception, special social event or tournament "worry-free" and let you concentrate on more important matters of the heart or game, whatever is the case.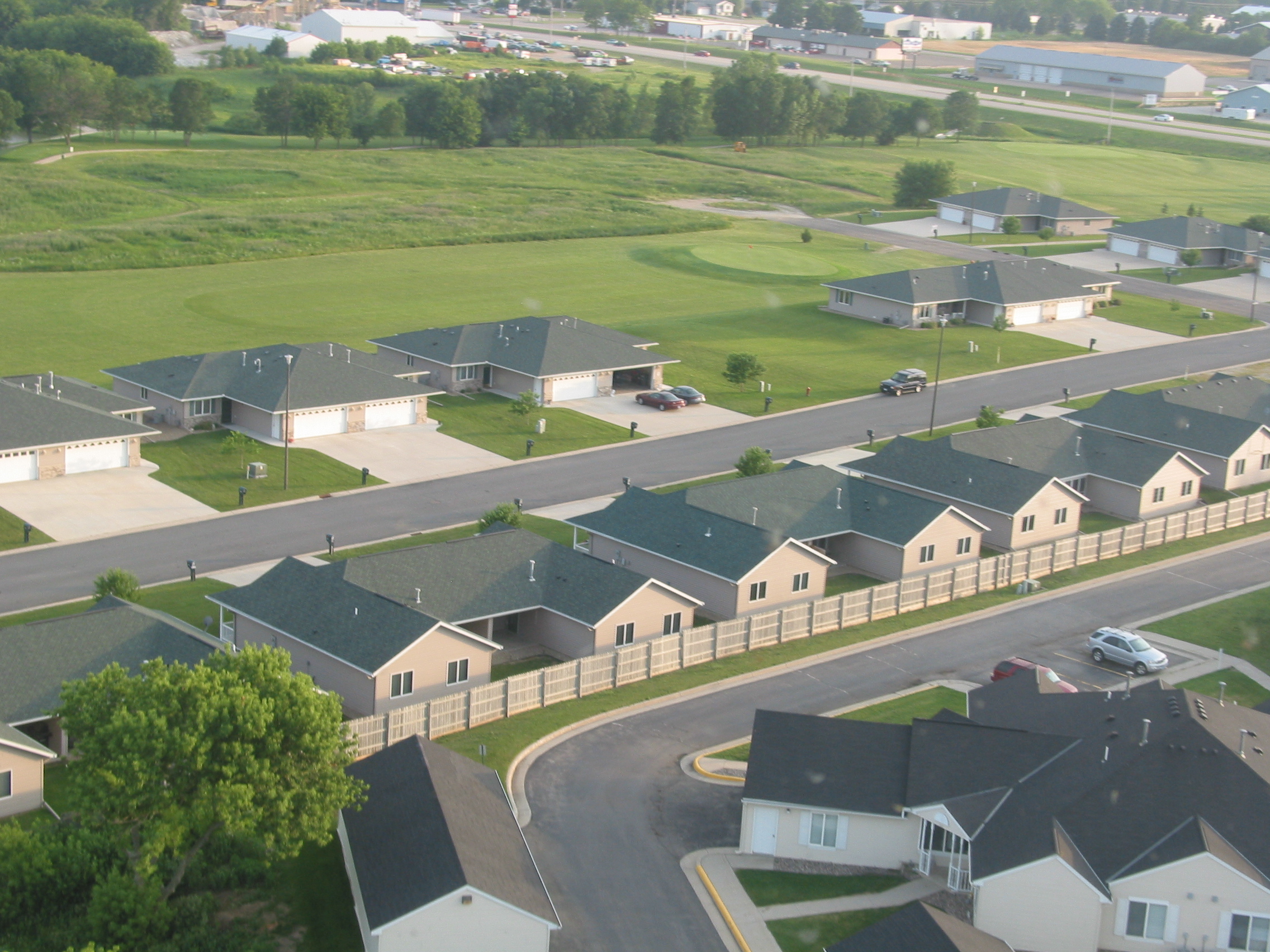 Golfview Village
At The Residences at Golfview Village, you can live amidst the natural beauty of Southern Minnesota while within minutes of Rochester, Minnesota.
Golfview Village is somewhere you want to call home.
We would like to say thank you for the wonderful job you did for our wedding reception, November 6, 2004. The reception was amazing from the food to the facility to all of the help and service of the staff. We got many compliments as to the food and wonderful reception. Thank you again for everything.
Joel and Joy Stevens
The Stewartville H.S. Class of 1959 would like to thank you for the delicious buffet you served for our 45th class reunion, July 24th. The planning, hospitality and service were excellent. Many of our classmates have been away for 45 years and they were in awe that Stewartville would have such a lovely facility. You can be proud of your accomplishments, it is truly a great asset to our community.
Again, Thanks.
Audrey Farnsworth, Delores Peterson, and Hillmar Bittner
Wow! What an event we had! I just wanted to say THANK YOU from the bottom of my heart for all you have done for Micki's Benefit- We had so much fun and what a great facility you guys have.
We are already making plans for next year!
Marie Peterson
Riverview Greens Golf Course was such a beautiful setting for Natalie and Chuck's Wedding. Thanks so much for all of the work you did to make the wedding so beautiful and so special. Everyone said they had a great time at the wedding and many said it's the prettiest wedding they have ever been to.
Thanks for all you did!
Gary and Rita Hamm
Address:1800 NE Clubhouse Drive
Stewartville, Minnesota 55976