Welcome to Riverview Greens
Family owned and operated.
Conveniently located two miles south of the Rochester International Airport, Riverview Greens Golf Course is much more than just a pretty place. This is a vibrant part of the Rochester area community. A place where customers come for a casual lunch among friends.
Phone: 507-533-9393
---
Golf Prices:
Daily Fees
Golf Specials (including cart!!)
Monday – Friday before 3pm
Saturday & Sunday after 3pm
$17.00 – 9 Holes
$30.00 – 18 Holes
Non-Member Fee
$15.00 – 9 Holes
$23.00 – 18 Holes

Cart Fees
$9.50 – 9 Holes
$12.50 – 18 Holes
Ceremony & Events
Our professional event planners can make your wedding ceremony, social event, or tournament "worry-free" and let you concentrate on the most important matters of the day. No need to drive around to get great pictures. We have the view!
Reception Rooms & Venue
Attention to detail is our main concern. Hosting your ceremony and reception at the same location saves you time and money. Whether it is your special day, a social, professional, or corporate occasion, we have the space you desire to meet your needs.
Golf Experience
Riverview Greens Golf Course is uniquely crafted for those who share a exceptional passion for the game. Designed with extra care to preserve the natural beauty of the area, the course winds through lush green grass, meandering streams and ponds, which create a golf experience that is unparalleled in Southeastern Minnesota.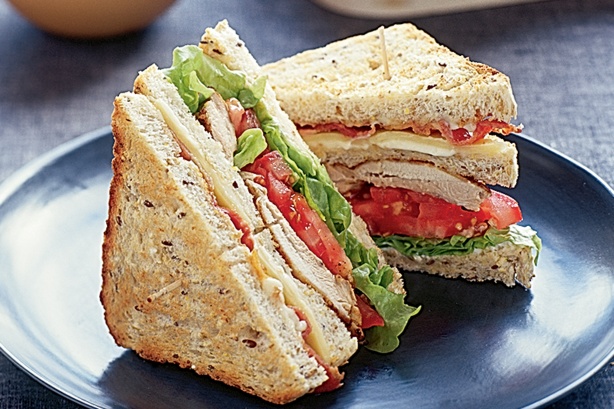 Riverfront Restaurant
After your round of golf, relax and enjoy a breathtaking view of the course. Take full advantage of our one of a kind refreshments in our full-service Riverfront Restaurant. The Iron Horn Saloon is a tasty spot guaranteed to satisfy your hunger and imagination with our top-notch food and atmosphere.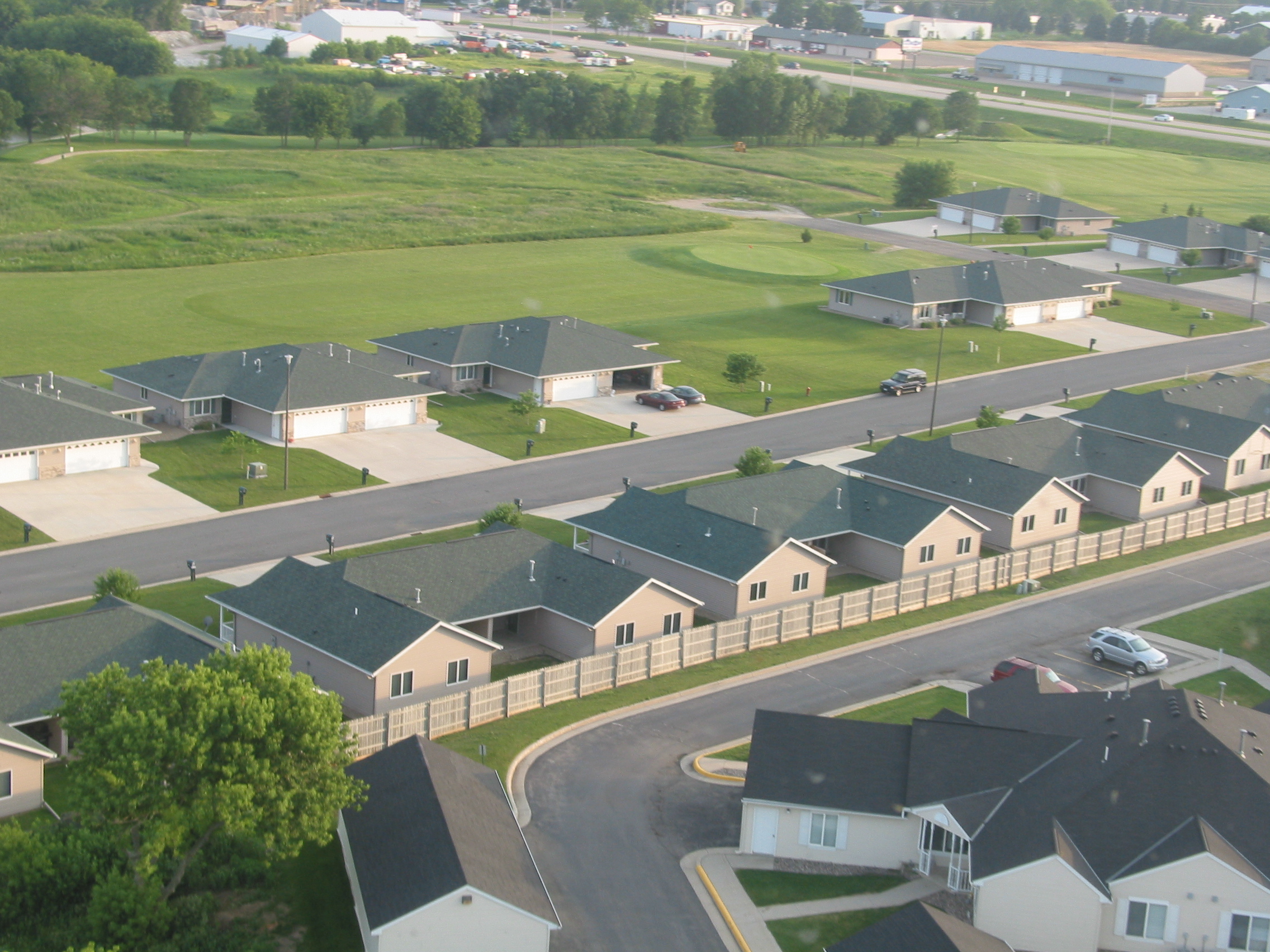 Golfview Village
Live amidst the natural beauty of Southern Minnesota while saving money and living within minutes of Rochester, Minnesota. Golf View Village is a place you will be proud call your home. We handle all the small details. No need to worry about mowing or snow removal again. This will be taken care of for you.
We would like to say thank you for the wonderful job you did for our wedding. The reception was amazing, from the food to the beautiful facility. We have received many compliments about the food and how beautiful everything looked. Thank you for everything!
Joel and Joy Stevens
Wow! What an event we had! I just wanted to say "THANK YOU" from the bottom of my heart for all you have done for Micki's Benefit. We had so much fun. The entertainment you provided was astounding and what a gorgious facility you guys have. All of our pictures are beautiful! We are already making plans for next year!
Marie Peterson
Riverview Greens Golf Course was such a beautiful setting for Natalie and Chuck's Wedding. Thanks so much for all of the hard work you did to make the wedding so beautiful and special. People are still complimenting us years later. Many said it was one of the prettiest weddings they had ever been to.  Some have even tried to mimic and compare your food and entertainment when planning future events. We even have guests asking us for tips about food, decor, and music. Thanks for all you did for us!
Gary and Rita Hamm
The Stewartville class of 1959 would like to thank you for the great service and delicious buffet you served for our 45th class reunion. The planning and hospitality was excellent. Many of our classmates have been away for 45 years and were in awe that Stewartville added such a lovely facility. We as a community, are proud to have such a great asset in our city.
Audrey Farnsworth, Delores Peterson, and Hillmar Bittner
1800 NE Clubhouse Drive
Stewartville, Minnesota 55976